Textile Industries
Chemical Industries
Fertilizer Industries
Sugar Industries
Food Industries
Cement Industries
Mineral Industries
Rubber Industries
The perforated bags are suitable for packaging of fresh baked food and vegetables. These bags have air holes that allow the produce to breath, enhancing the shelf like of the products. Our perforated bags are made from bio-degradable cast polypropylene films that are flexible and strong. Perforated bags can also be used for packaging of material which are hot while Packing such as cement.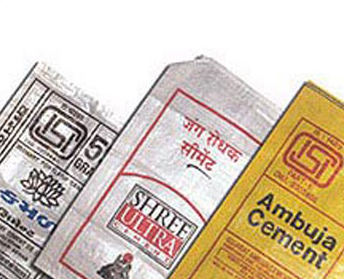 Salient Features :
High clarity
Micro perforation that keeps produce fresh
Made from food grade polypropylene
Cost-effective
Better moisture retention properties
Technical Specifications :
Denier (thickness of woven polypropylene strands): 400 & above
Width: 15"- 33"
Length: As specified by the customer
Colors: As specified by the customer
Capacity: As specified by the customer
Printing: Up to 4 colors on one or both sides with corona treatment / manual printing
Lamination: 15"- 33"
Application :
The perforated bags find major application in food processing industries for packaging :
Snacks
Bread & bakery
Dried foods
Frozen foods
Confectionery
Rice and other food grains
Enquiry...
| | |
| --- | --- |
| | |